SCHOOL'S MOTTO
'Truth, Devote and Dedicate' - these three words are the quintessence of Modern School's education. We practice these three basic principles keeping our standards high.
'Truth, Devote, and Dedicate'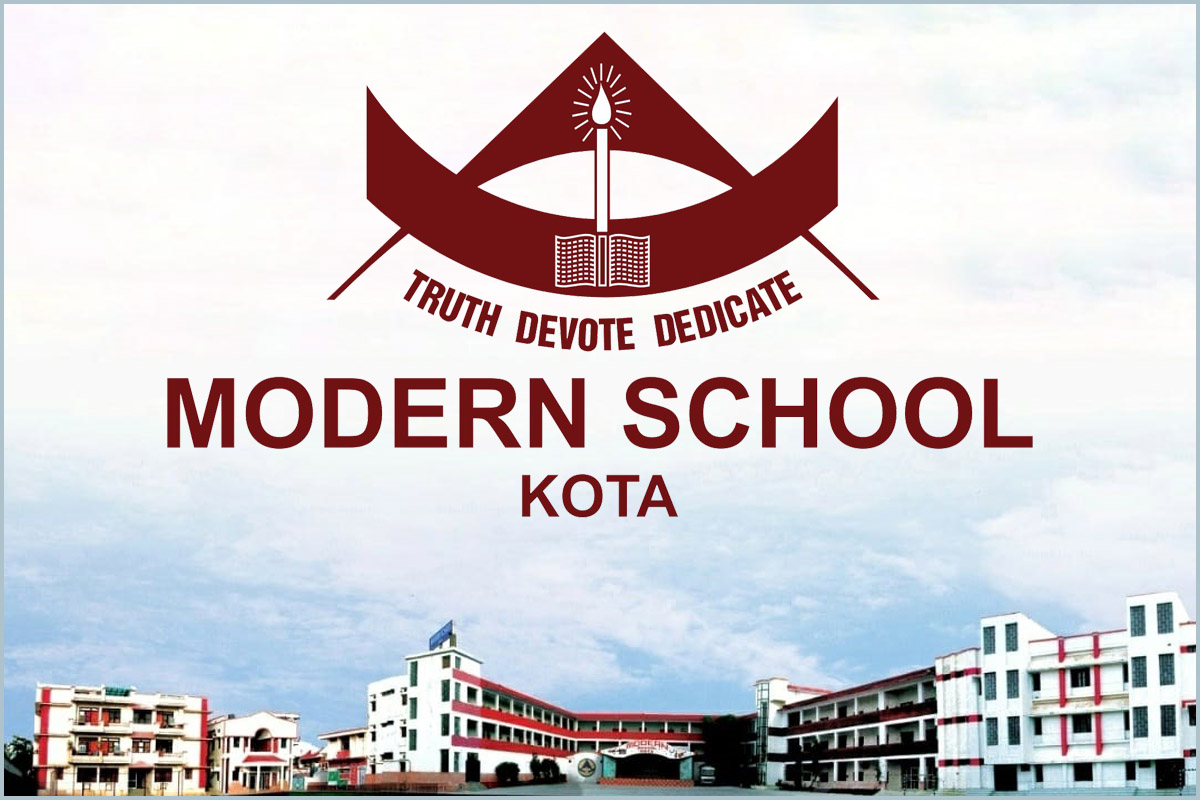 "Dynamic schools, like kaleidoscopes of learning, revel in the beauty and richness that diversity brings."
Modern School, standing strong, has upheld its legacy of excellence for more than 50 years, imparting quality education that nurtures character through academics, sports, and co-curricular activities.
We empower students to embrace responsibility, make a tangible impact, and become global citizens of the 21st century. We believe the education system of a school must amalgamate learning with joy and motivate the students' minds with magnanimous thoughts.
Igniting the fusion of tradition and innovation, our education system nurtures core values while embracing modernity. With a focus on human development, we empower students to carry the torch of timeless principles. Our classrooms feature comfortable furniture, advanced audio-visual aids, and interactive whiteboards, ensuring an effective and results-driven learning experience. Science enthusiasts find fulfillment in our state-of-the-art laboratories, while our expansive library offers a wealth of literature, encyclopedias, and current publications. Since 1973, our school has excelled in public examinations, earning recognition from the esteemed Board of Secondary Education Rajasthan (Ajmer).
Presently in the realm of education, our school proudly stands as a flourishing Co-educational English medium Senior Secondary School. Aligned with the Central Board of Secondary Education, we provide a comprehensive learning experience. Our exceptional staff, driven by dedication and collaboration, have transformed the dreams of our revered mentor, Dr. Deepak Singh, into tangible reality. Through his unwavering efforts, Modern School has emerged as a shining beacon among Rajasthan's finest public institutions.