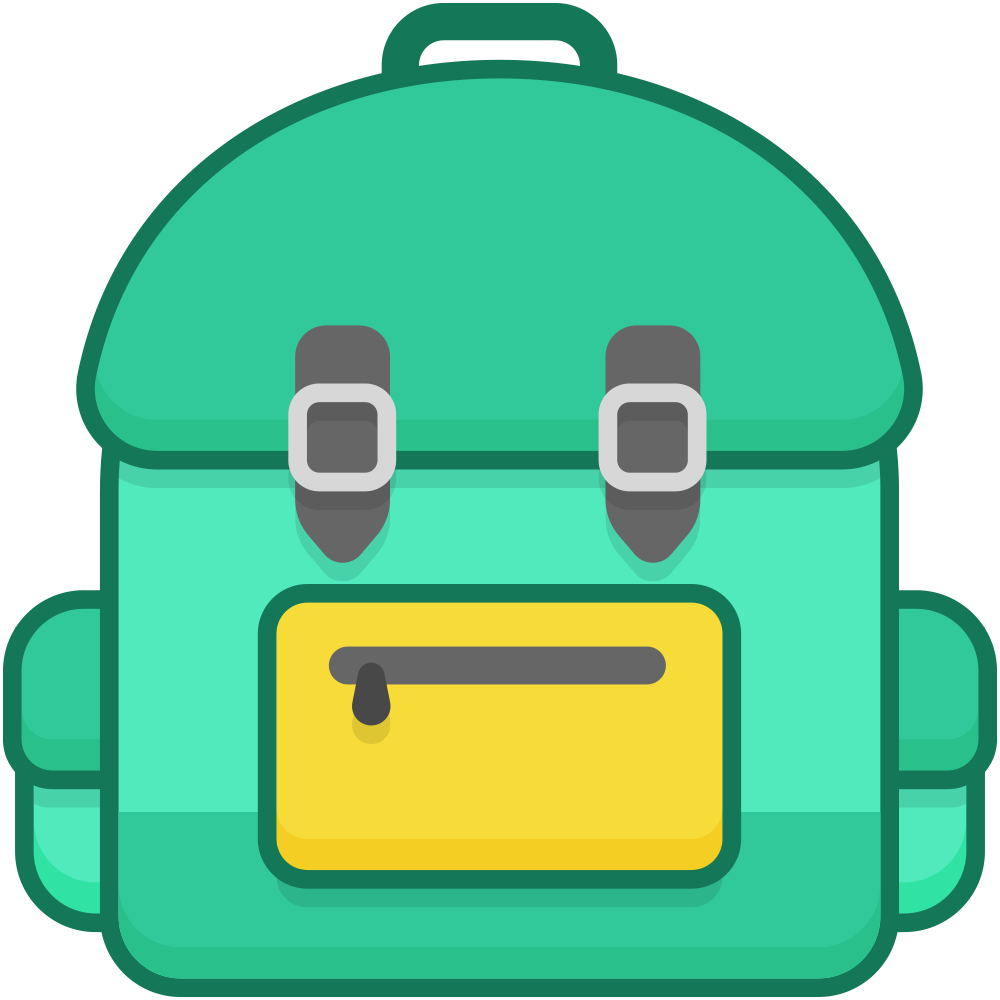 Discipline
The First Value is Discipline, because we need disciplined citizens with high moral values and well defined soft skills.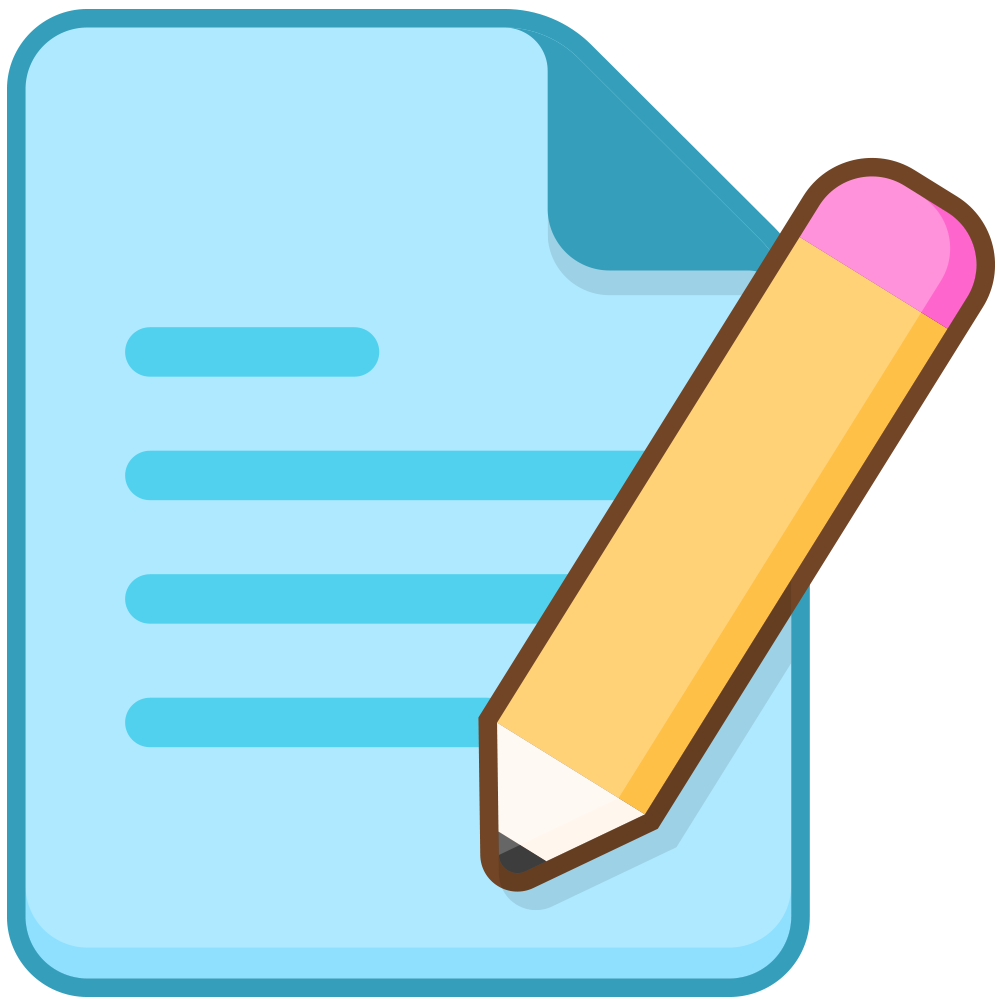 Courtesy
The Second Value is Courtesy, it's all about friendly attitude towards parents and students, solving their problems politely them.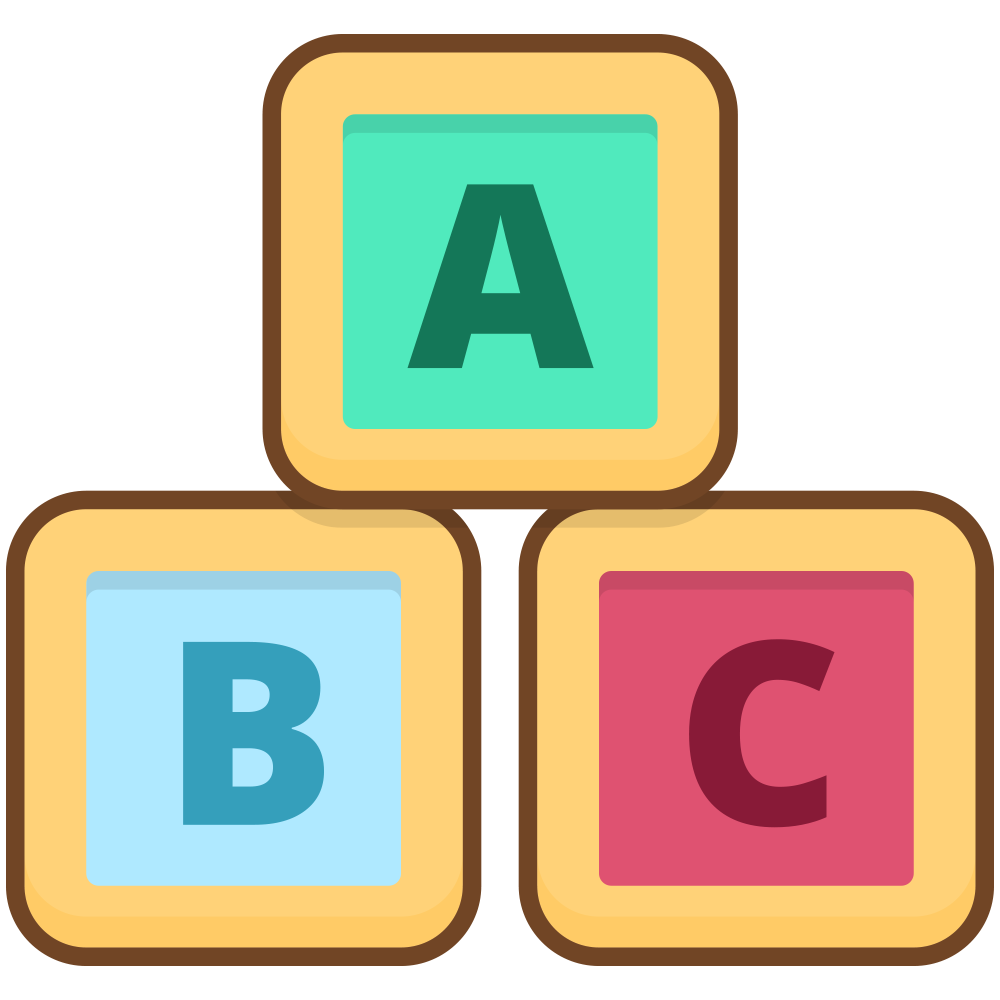 Efficiency
The Third Value is Efficiency, the teacher should come prepared with their lessons, so that they do justice to the students.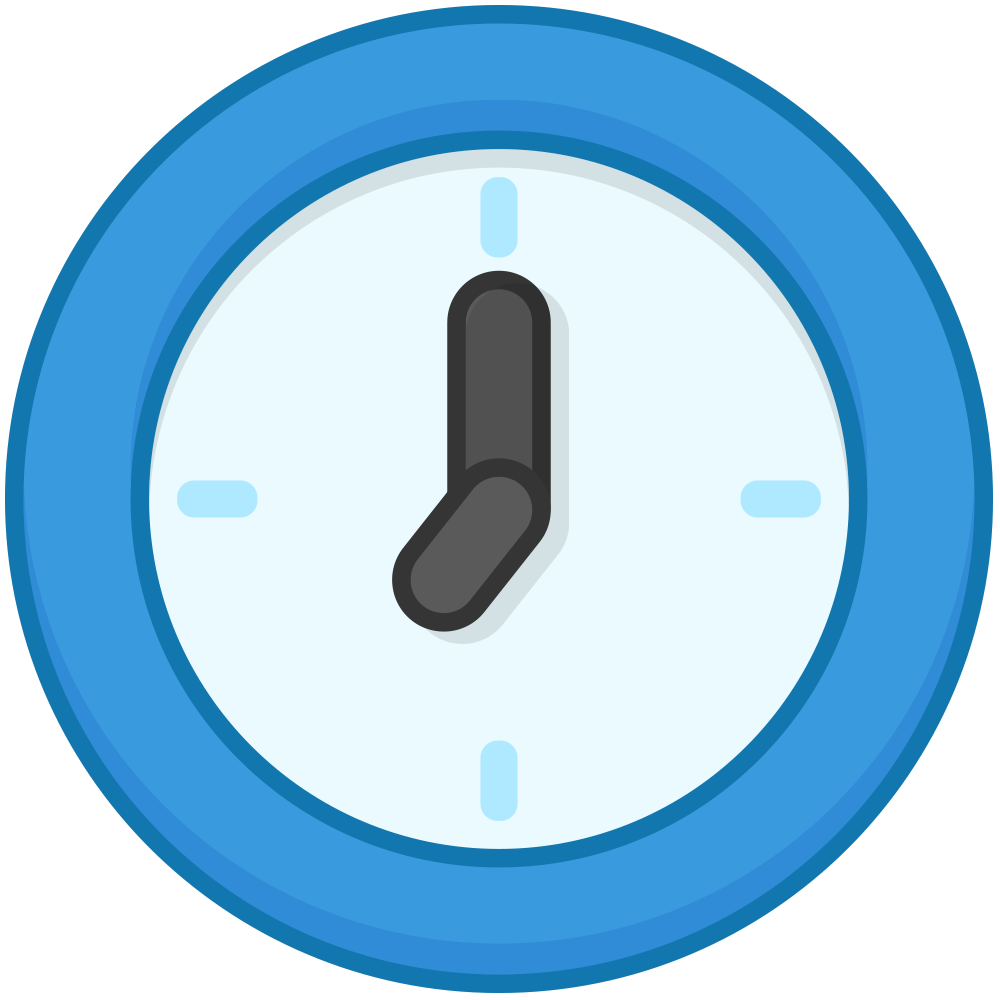 Care
The Fourth Value is CARE,every care should be taken care of and ensure that both parents and students are made comfortable.